Along the shoreline of the White River sits Batesville, the largest city in Panola County, Mississippi. It boasts the title of being the second oldest city in the state. Batesville began by the town moving from the river to the railroad. It was when the Mississippi and Tennessee Railroad laid tracks from Memphis to Grenada, Mississippi, directly through Batesville.
Today the same railroad runs directly through the center of our town. At one time, Amtrak passed through on these very tracks. However, it is now only commercial transport.
We invite you to visit downtown Batesville to enjoy its enriched history and many antique stores, law offices, music shops, art galleries, and nationally registered historic buildings. If you're looking for a place to stay, there are great accommodations within Batesville, as well as Airbnb rentals in Oxford. Being an old city with a convenient location, there is plenty to see and do here. From colorful buildings to old architecture, it makes for a great couples' getaway or a family adventure.
Visit our Things To Do page to start preparing a list of what you want to see and do in our great town!
It is our mission
as the Batesville Main Street Program to identify, revitalize and promote the historic, cultural, social and economic significance of Batesville's Downtown.
Our Executive
BOARD MEMBERS
Glenda Bailey
Ellen Mattox | Panola Paper Co., Inc.
Betty Jane Billingsley
Ryan Revere | Smith Phillips Law Firm
Chris Smith | Caldwell Insurance
Sue Womble
Mamie Avery
Since its beginning in 1998, Batesville Main Street has paved the way for restoration and revitalization efforts in the downtown area. These improvement projects include an outdoor mural program, a National Register of Historic Places district nomination, the implementation of economic and design incentives for property owners, the establishment and maintenance of the City of Batesville's Memorial Park, and the design and installation of directional signage to the downtown area.
On February 24, 1999, the Batesville Main Street Program became the state's 28th Main Street community. Prior to applying to the state Main Street office, the concept was presented to the key leaders in our community as well as individual community members. It was our goal to become a part of the Main Street family, and with the help of our community who wrote letters of support, Batesville Main Street was born.
Currently there are 9 active members on the Main Street board. Preserving the history of our community while also helping in business recruitment for downtown Batesville is something we strive for and work with our community to implement.
Revitalizing the downtown area involves more than preserving the historic locations, it also includes strengthening the public interest and participation. To get the community involved with downtown Batesville, the Main Street program has sponsored several events in the area, including the annual SpringFest in May and the Holiday Open House in December.
Main Street's ultimate goal is to improve all aspects of downtown and the central business district, an approach that has rekindled entrepreneurship, downtown cooperation, and civic pride. The Main Street program has received national recognition for its effective strategy implemented based on the community's local resources. Due to its local drive, the program's initiatives stem completely from the issues and concerns of Batesville's residents.
To learn more about the Main Street Program, please contact Mamie Avery at 662.563.3126 or mamieavery@panolacounty.com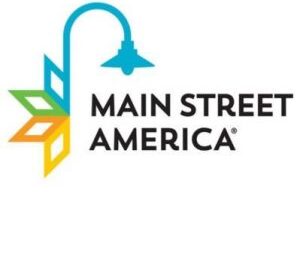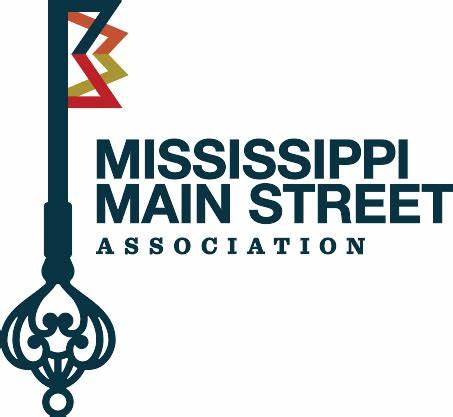 As a Main Street America™ Accredited program, the Batesville Main Street Program is a recognized leading program among the national network of more than 1,200 neighborhoods and communities who share both a commitment to creating high-quality places and to building stronger communities through preservation-based economic development. All main Street America™ Accredited programs meet a set of National Accreditation Standards of Performance as outlined by the National Main Street Center.
Interested in becoming a volunteer?
We would love to hear from you!