In the 1850s, when the Mississippi and Tennessee Railroad laid tracks from Memphis to Grenada, the little town of Panola slowly moved away from the shoreline of the Tallahatchie River to establish a new community along the tracks called "Batesville" after Reverend Bates, who conducted the first passenger train that ran from Memphis to Grenada.
Today the same railroad runs directly through the heart of our Batesville downtown district. At one time, Amtrak passed through on these very tracks. However, it is now a commercial transportation line, that now and again serves the community with a holiday train, with hopes to have more passenger lines added in the future.
We WELCOME you to Batesville, to visit our downtown, to enjoy its enriched history and many retail shops, business offices, pocket parks, salons, churches, and other nationally registered historical buildings.
If you are looking for a place to stay, there are great accommodations within Batesville through our hotels and local Airbnbs.
Visit our THINGS TO DO and EVENTS pages to see what all you'd like to see and do in our downtown and visit The Panola Partnership website to expand your list of activities throughout the county!
Batesville Main Street Program is a grassroots volunteer organization whose mission is to Preserve, Promote, and Enhance Batesville's Historic Downtown, and to create partnerships that stimulate economic activity and action for a renewed sense of pride and community.
Since its beginning in 1998, Batesville Main Street has paved the way for restoration and revitalization efforts in the downtown area. These improvement projects include an outdoor mural program, a National Register of Historic Places district nomination, the implementation of economic and design incentives for property owners, the establishment and maintenance of the City of Batesville's Memorial Park, and the design and installation of directional signage to the downtown area.
On February 24, 1999, the Batesville Main Street Program became the state's 28th Main Street community. Prior to applying to the state Main Street office, the concept was presented to the key leaders in our Batesville community, as well as individual community members. It was our goal to become a part of the Main Street family, and with the help of our community, who wrote letters of support, the Batesville Main Street Program was born.
The Main Street Director, Mamie Avery, and the board members are committed to preserving the history of our community, helping in small business recruitment for downtown Batesville, and most importantly – providing community building and strengthening events where all are welcome, all the time.
Revitalizing the downtown area involves more than preserving historic locations – it also includes strengthening the public interest and participation. To get the community involved, nearly every event that Batesville Main Street produces includes sponsorships from Batesville's businesses and asks for volunteers from local hands. The community always responds with great support as the pride in the hometown is strong.
Main Street's ultimate goal is to improve all aspects of downtown and the central business district – an approach that has rekindled entrepreneurship, downtown cooperation, and civic pride.
To learn more about the Batesville main street Program, leave us a note on the Contact Us form.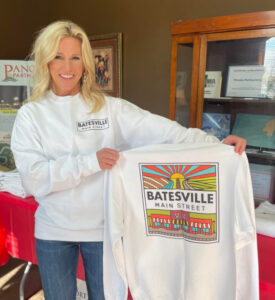 Meet Mamie Avery, the Batesville Main Street Director. Mamie is a native Batesville resident and has a heart heavily invested in downtown, having grown up just blocks from the tracks! Mamie has served in the Director's seat since 2019, and from the moment of gaining the office, hit the ground running to continue to the mission of keeping our downtown beautiful, strong, and community centered. Mamie also serves as Director as Community Development and Tourism Director for the Panola Partnership, the economic development organization that houses the office of Batesville Main Street.
Mamie Avery – Director of the Batesville Main Street Program
Ellen Maddox
Ryan Revere
Rhonda Amis
Brandon McClellan
Lisa Taylor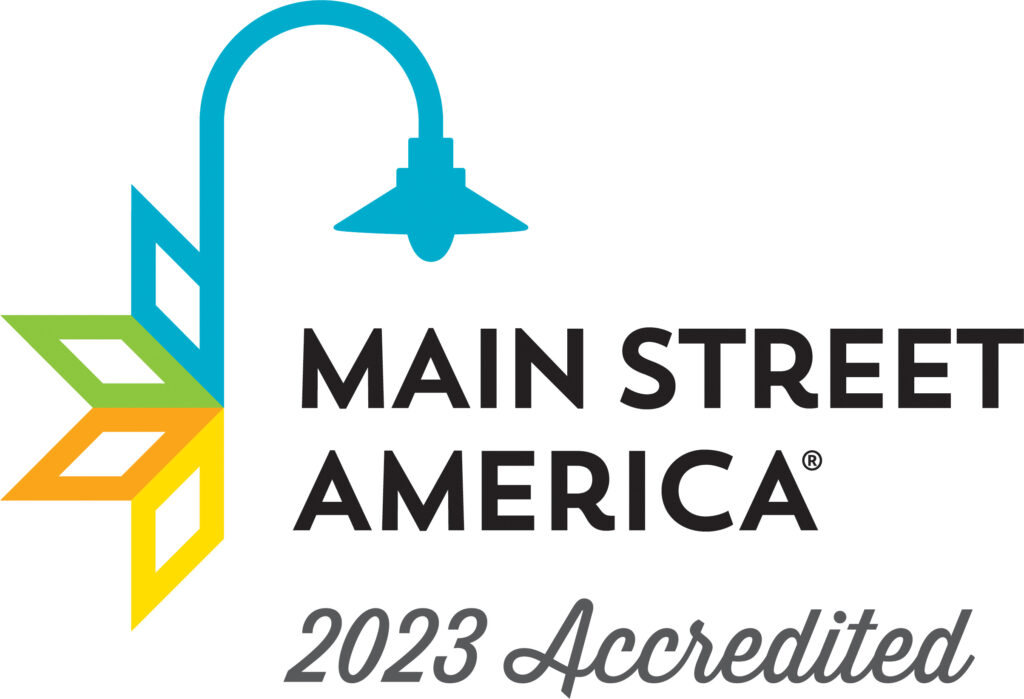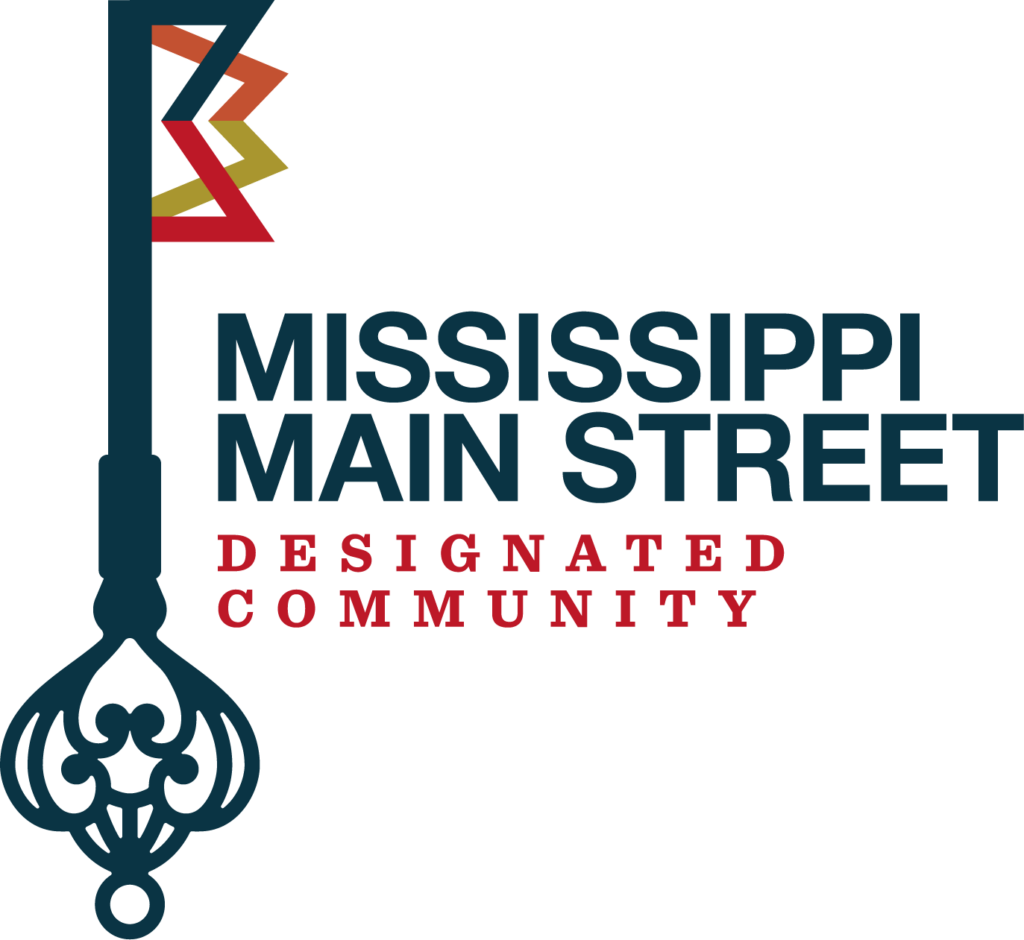 As a Main Street America™ Accredited program, the Batesville Main Street Program is a recognized leading program among the national network of more than 1,200 neighborhoods and communities who share both a commitment to creating high-quality places and to building stronger communities through preservation-based economic development. All Main Street America™ Accredited programs meet a set of National Accreditation Standards of Performance as outlined by Main Street America. The Batesville Main Street Program is a Designated program of the Mississippi Main Street Association.
Interested in becoming a volunteer?
We would love to hear from you!
To have successful events, we often times need extra hands to help set up, sell swag, tear down, or just be a smiling representative, etc.
If you would like to be one of these smiling reps, we would be SO HONORED!  Simply fill out this form to get on our list. We'll contact you when we have events that require extra hands, and see if you'd be available!