Up in Smoke
Food & Music Festival
The Batesville Main Street Program and the City of Batesville WELCOME YOU to the UP IN SMOKE Food and Music Festival! Get ready for SOMETHING NEW!!
This year's "springfest" is making a big facelift that has been needed for a while.  It's now UP IN SMOKE Food and Music Festival, and it's circling around culinary goodness and musical greatness!
Come together with us for a weekend of great music, delicious food, and fun for the family!
Color Me Happy
Kids Color Run
WE ARE EXCITEDDDDDDDD for UP IN SMOKE'S first COLOR ME HAPPY Kids Fun Run on Saturday May 13th!
This is a fun kids color run for ages 5 through 12 that will begin at the American Legion Park and end at the Panola County Courthouse parking lot.
We will have a few "obstacles" to run through and LOTS of COLOR "poofs"!
The Junior Auxiliary, Batesville Police Department, Panola County Sheriff Department, and the Batesville Fire Department will all be there to make the event so much fun and cheer on the kiddos!
PLEASE NOTE: The color power is non-toxic BUT if you are afraid of getting color in your eyes, please wear protective glasses or goggles.
Location: American Legion Park
Race Date: Saturday, May 13
Check-in Time: 7:30 AM
Fun Run Start Time: 8:30 AM
Check-in at 7:30 AM will be at American Legion parking lot. When the race ends, children can be picked up or met at the Panola County Courthouse parking lot.
• Limited to participants ages 5 – 12.
• Limited spots available.
• Registration fee is $25 per child. Payment must be received to fully register. We accept cash, check, or Venmo (@Joe-Azar-9).
• If paying by cash or check, please bring to Panola Partnership, 150-A Public Square, Batesville, MS 38606.
• Packets with t-shirts must be picked up at the office the week of May 8th. We will be open that week every day 8 AM to 4:30 PM.
Two-person team | Double Elimination
Check-in for all teams @ 10:00 AM
Bracket Assignments @ 10:45 AM
Bags fly @ 11:00 AM
1st Place $900
2nd Place $450
3rd Place $150
$60 per team pre-registration
$75 on game day
Pre-registering guarantees your team a placement. Non-refundable.
Pay by Venmo, cash, or check. Your registration is not confirmed until payment is received.
The competition begins Friday evening (May 12) with a steak cook off and an "Anything Sherin Sauce" competition.
The Cook Off continues into Saturday with a double steak-off, a Bloody Mary and dessert competition.
UP IN SMOKE Steak Off Competition is organized by the Steak Cook Off Association. Contact jack and Lisa Jennings at 901-340-8966.
Steaks provided by Performance Food Services and Braveheart Foods.
Bloody Mary competition sponsored by Cathead Vodka.
"Anything Sherin Sauce" competition sponsored by Sherin Foods
Registration fees, links, rules and cash payouts can be found at the link below.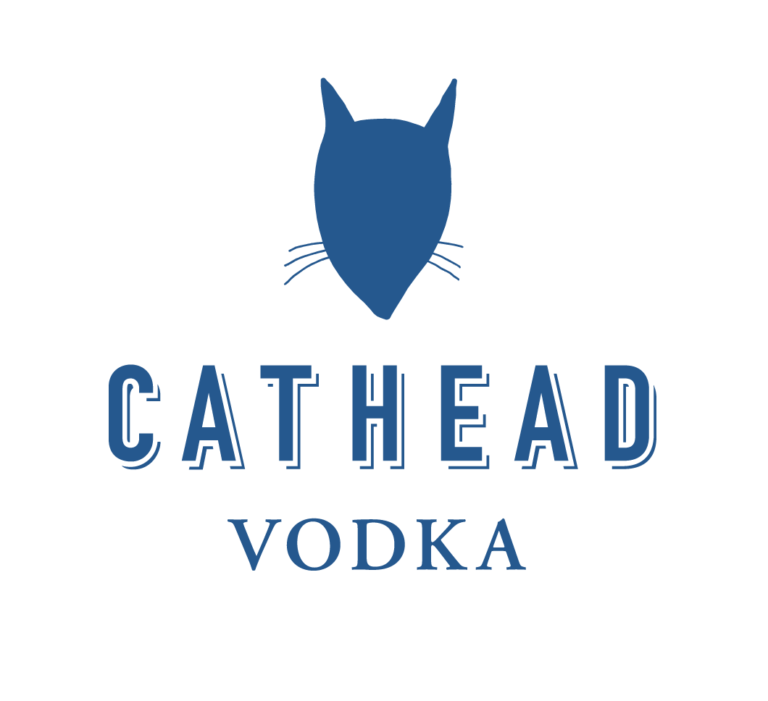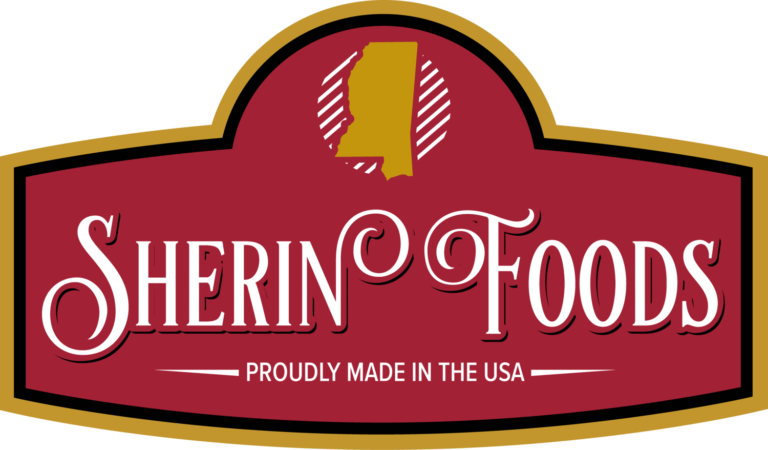 Up In Smoke will have a "Politicians Row" where, if you are running for office, you can set up a 10×10 tent with banners, hand out campaign materials, and most importantly, speak with the people about the relevant issues of today that make YOU the best candidate for the office you seek.
Junior Auxiliary
Kids Corner
The Junior Auxiliary is cooking up some fun activities for the UP IN SMOKE Kids Corner for this year! There will be NO INFLATABLES, but plenty of other great fun-filled activities.  Be sure to take your young'uns over to see the ladies!  They will be located in the southwest corner of the square by Flint's Hardware.
With the pleasing aroma of steaks sizzling on the grills, your mouth will be watering for something great to eat!  Check out the variety of food vendors that will be gracing the Up In Smoke fest!
Panola County Cattleman's Association – Steak Sandwiches and more
St Mary Catholic Church – Funnel Cakes and more
Pick Thai
Sissy's Cajun
Cousins Maine Lobster
Partee's Lemonade and more
Doe's Eat Place
Bryant's Shaved Ice and more
Boy Scout Troop 478 for sodas, waters and more
You may be asking "Hey…. did I miss the TSHIRT pre-order for UP IN SMOKE Food and Music Fest this year?"
Well, no, you didn't miss it!
This year we are NOT pre-selling shirts. We will only be selling shirts and other festival swag at our UP IN SMOKE Merchandise Booth on Friday night and all day Saturday.
**BUT we DO have hats for sale already in our office if you would like one! They are the ones pictured above, and priced at $30.
Thank you for understanding!!! In the past, this has put a bit of undue pressure on our small staff in the office. We are trying to work smarter, and not spread ourselves so thin!
WHAT YOU NEED TO KNOW ABOUT​
Parking
& Street Closures
See the maps below of downtown Batesville logistics around road closures, school bus routes, parent pick up routes for school, and where to find some public parking spots.
There is A LOT of thought and consideration that goes into these maps to help make it as seamless as possible, and for us to have a community event for our downtown!
Public Parking
& Road Closures
The map shows all the available parking, and mentions a few other places where you can park outside the area. All the red are areas CLOSED during the fest. The BLUE is private parking only!! PLEASE be courteous and do not park in people's yards…. You will be towed at your expense.
UP IN SMOKE Food and Music Festival is a new branding for the former Batesville Springfest! UP IN SMOKE is circled around food and music with a sanctioned steak off competition (with ancillary competitions, e.g., bloody mary, dessert, etc) and music Friday evening and all day Saturday. There will be a wide variety of food vendors from steak sandwiches to Thai to lobster! The kids will enjoy a color run and a busy children's corner with lots of activities. And the Mississippi Cornhole Classic will be tossing bags for cash prizes on Saturday. Please check home page for official dates and details.
If we did not address your question, please direct any other questions to our Contact page.
See pictures from the last
Up in Smoke
Food & Music Festival
Click through the tabs on the gallery to the right to see pictures from the 2023 Up in Smoke Food and Music Festival. Load the full photos by clicking on any of the images.
Click through the tabs on the gallery to the right to see pictures from the 2023 Up in Smoke Food and Music Festival. Load the full photos by clicking on any of the images.